Our Unrivalled Design Standards
UNPARALLELED STYLE AND AESTHETICS

Unifying especial design style and material choice.

DESIGNED TO FLAUNT THE NATURAL CURVES

Portraying the elegance of the body.

CHAMPIONING TIMELESS FASHION

Suitable for any occasion, day and night.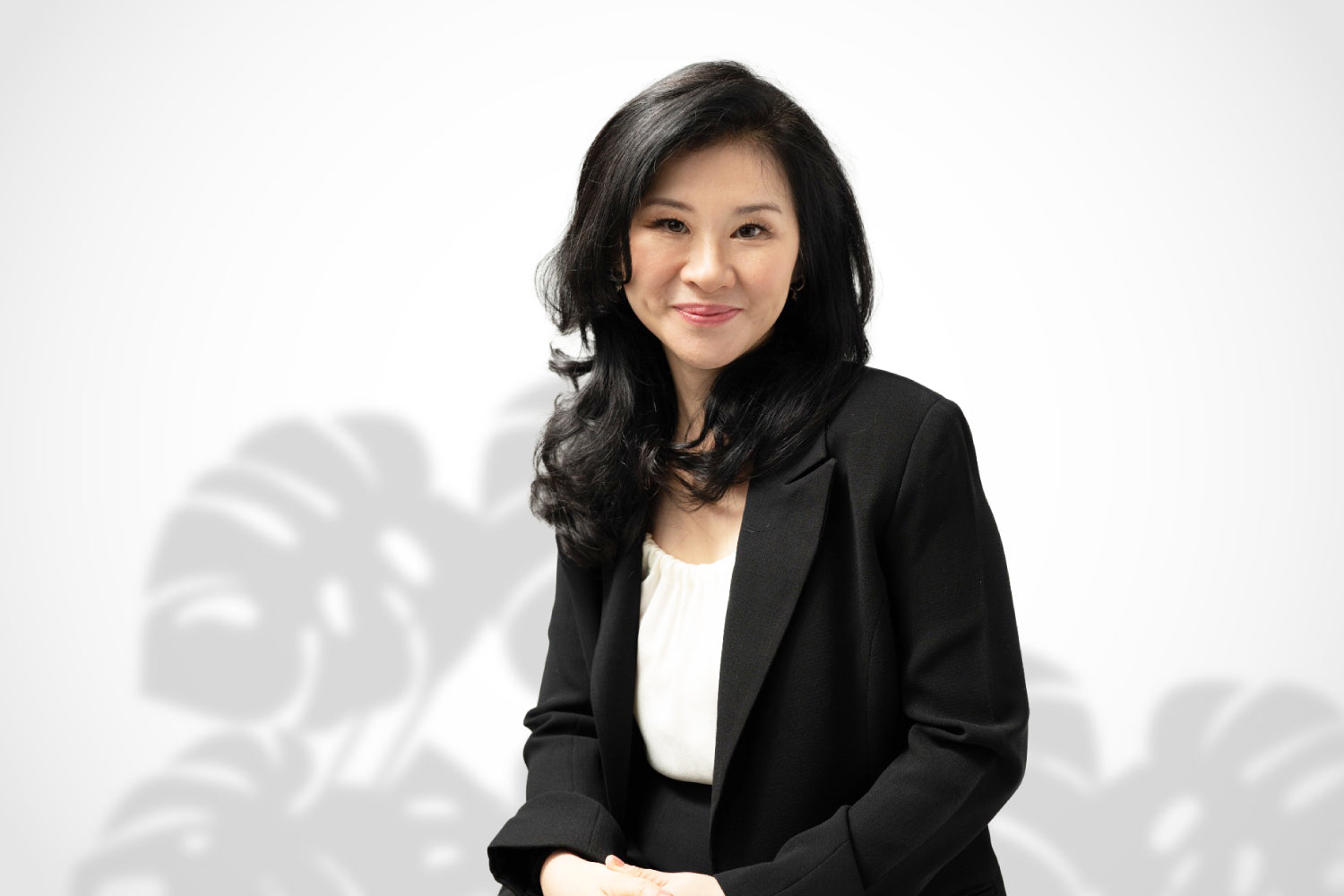 Meet Aileen,
She has been gifted with the love for fashion since a really young age.
Aileen's dream is to be the fairy godmother in Cinderella's story for all women; making clothes that look and feel great on them.
Today, Aileen is in pursuit of her dream to bring out the natural curves for women through her design. She finds pure joy and excitement in strategically placing unexpected details and elements to elevate the staple design style.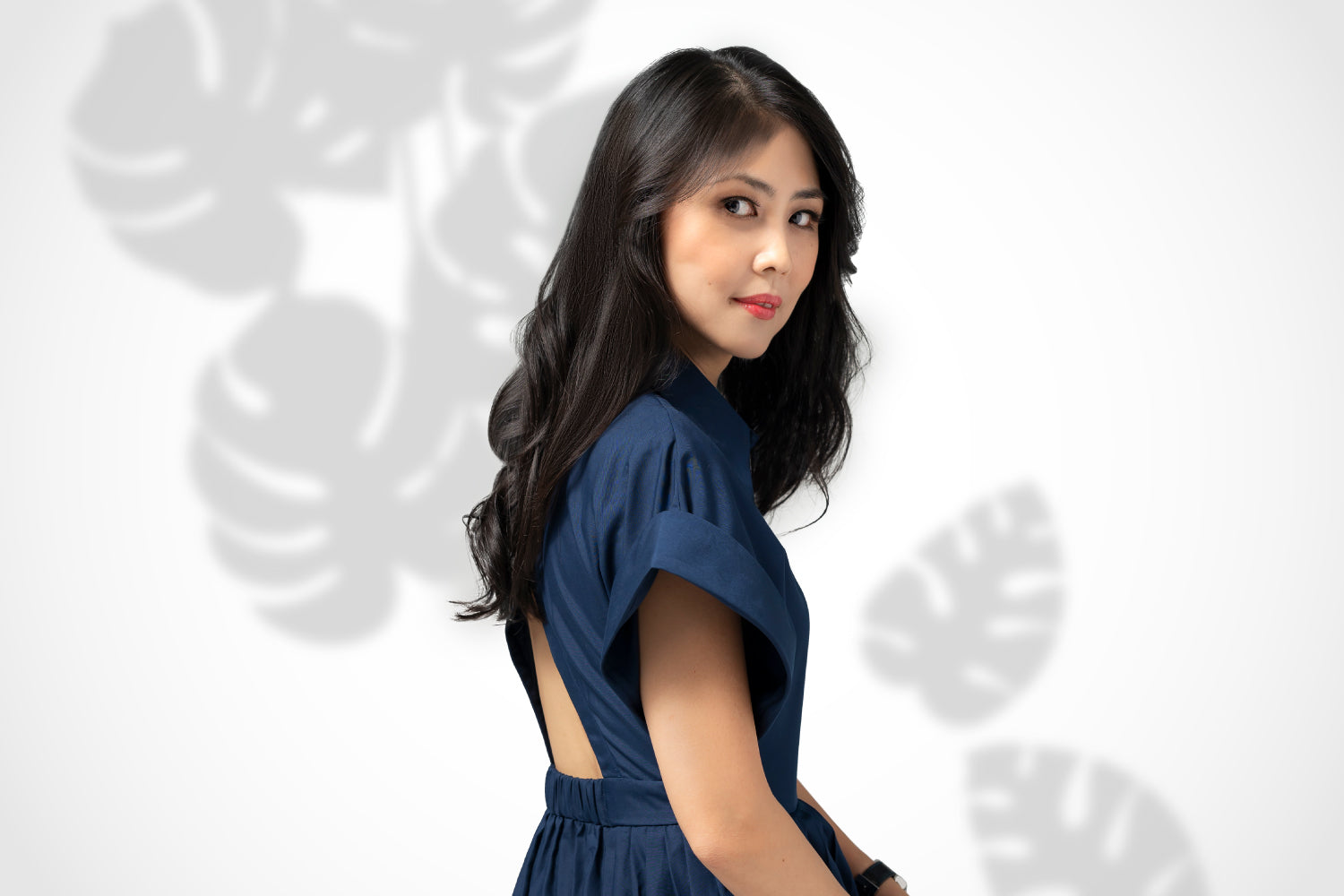 Meet Ellyse,
She started out at a young age helping to run her family's textile business.
Through her years in working in the industry, it opened her eyes to the amount of waste that the fashion industry has contributed to landfills; this pressing issue that leads to climate change has sparked Ellyse's interest to do more for the environment.
Ellyse's dream is inspire change in the fashion industry, bringing more awareness around sustainable fashion, and making it more accessible to everyone.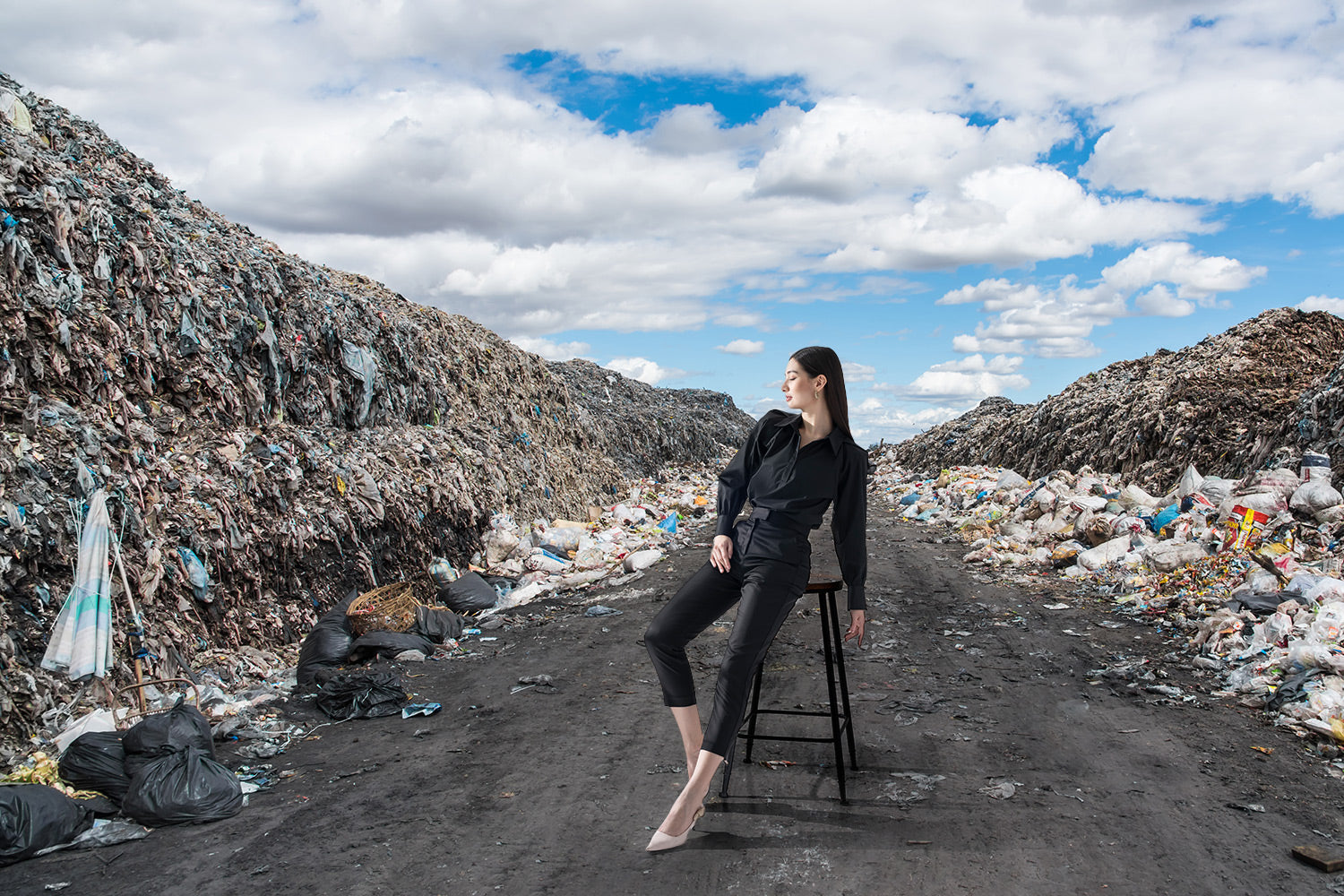 The Problem We Are Trying To Solve:
In the world of fashion, fast fashion got its name because large quantities of clothes are produced, only to be quickly put to pasture once it goes out of trend.
As a result, the fashion industry has contributed a large part to increasing consumer waste, rising greenhouse gas levels and climate change.